Buzzee
Regular price
Sale price
$12.00 USD
Unit price
per
Sale
Sold out
Buzzee Wraps are an all natural alternative to plastic wraps and bags. 
No more guesses or opening each wrap in your fridge to see what's inside!
The Round Wrap is designed for storing most commonly unfinished and leftover food types! Each printed pattern reminds you of what's inside. Simply wrap your leftover produce and then seal with the warmth of your hands. Onion, pepper, citrus, apple and avocado are the most common foods stored in plastic wrap or bags, so making the switch to Buzzee is an easy way for you to make your fridge more eco-friendly!
Onion - Wrap leftover onions 

Avocado - Wrap leftover avocadoes (save the half with the pit)

Citrus - Wrap leftover lemon, grapefruit, orange, lime, kumquat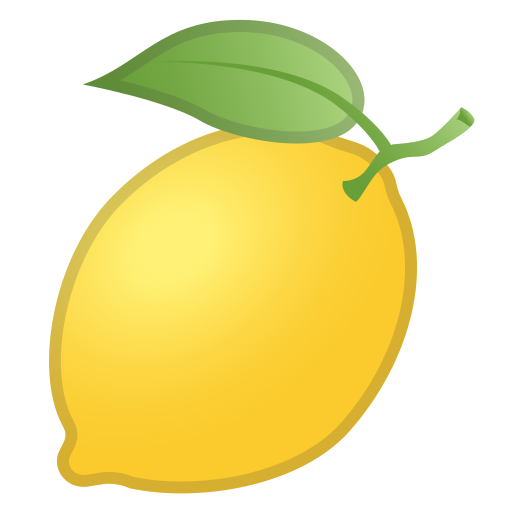 Apple - Wrap leftover apples 

Pepper - Wrap leftover bell pepper, jalapeno, chilies etc

Bundle - All rounds in 1 bundle(onion, avocado, citrus, apple and pepper)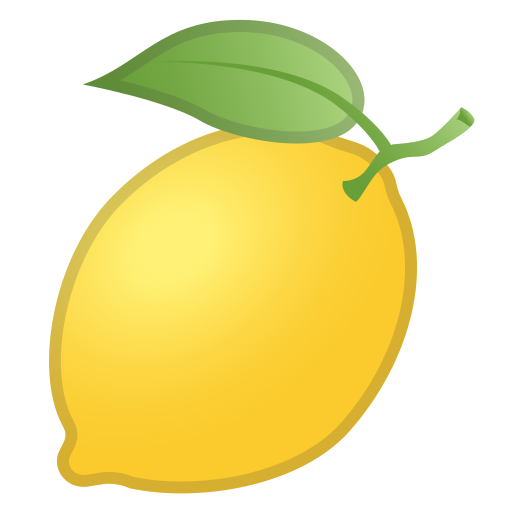 Each Buzzee Wrap is handcrafted with:

Natural Tropical Beeswax
Organic Printed Cotton Fabric (GOTS certified)
Organic Virgin Coconut Oil 
Himalayan Pine Tree Resin

Packages Include:
Single 10" round wrap
The Buzzee Wrap Do's and Don'ts 



Do's





Dont's




DO Wash with 

COOL water

 and mild dish soap with a soft sponge (especially before your first use) and air dry




DON'T use HEAT or HOT water (dishwasher, microwave, stove top, oven, etc.)




DO use to store food in the fridge




DON'T scrub with abrasive sponges




DO take Buzzee wraps on-the-go!




DON'T use as a cutting board
With proper care your Buzzee Wrap will last from 6 months to two years depending on how frequently you use it.
Share
View full details